Game Changers sport group® is a new major player in the sports, cooperate and marketing business, with a presence in al major European leagues, USA, China and the Middle East. Our powerful and innovative platform provides professional management between international players and clubs and serves the football industry with ground-breaking results and top-management solutions worldwide. Our complete management and strong world wide influence provides long-term strategy as starting point and covers all aspects relevant to a football player's career: sporting goals, training, medical, financial, marketing, legal and planning. For all these aspects we selected the best team to provide top-solutions for all our clients. Currently, the company focuses on elite superstars, promising young players, sport marketing and cooperate solutions.
is to keep the main thing, the main thing.
Discovering and promoting young talents is also one of the main aims of Game Changers®. In a family atmosphere we provide them with careful professional career planning in the best working environments, made possible by our dedicated team and network of almost 50 professionals ready to serve you.
The football industry and business is mature in the world and has established business regulations and standards for all executives but however still till date there are several unprofessional agents and scouts in the market that target new talents and cause damage to the clubs and players. We aim to provide and secure our clients and contacts with solid and genuine negotiations, contracts & services that will to ensure their satisfaction and continue to support and guide our clients with there needs in personal and professional life.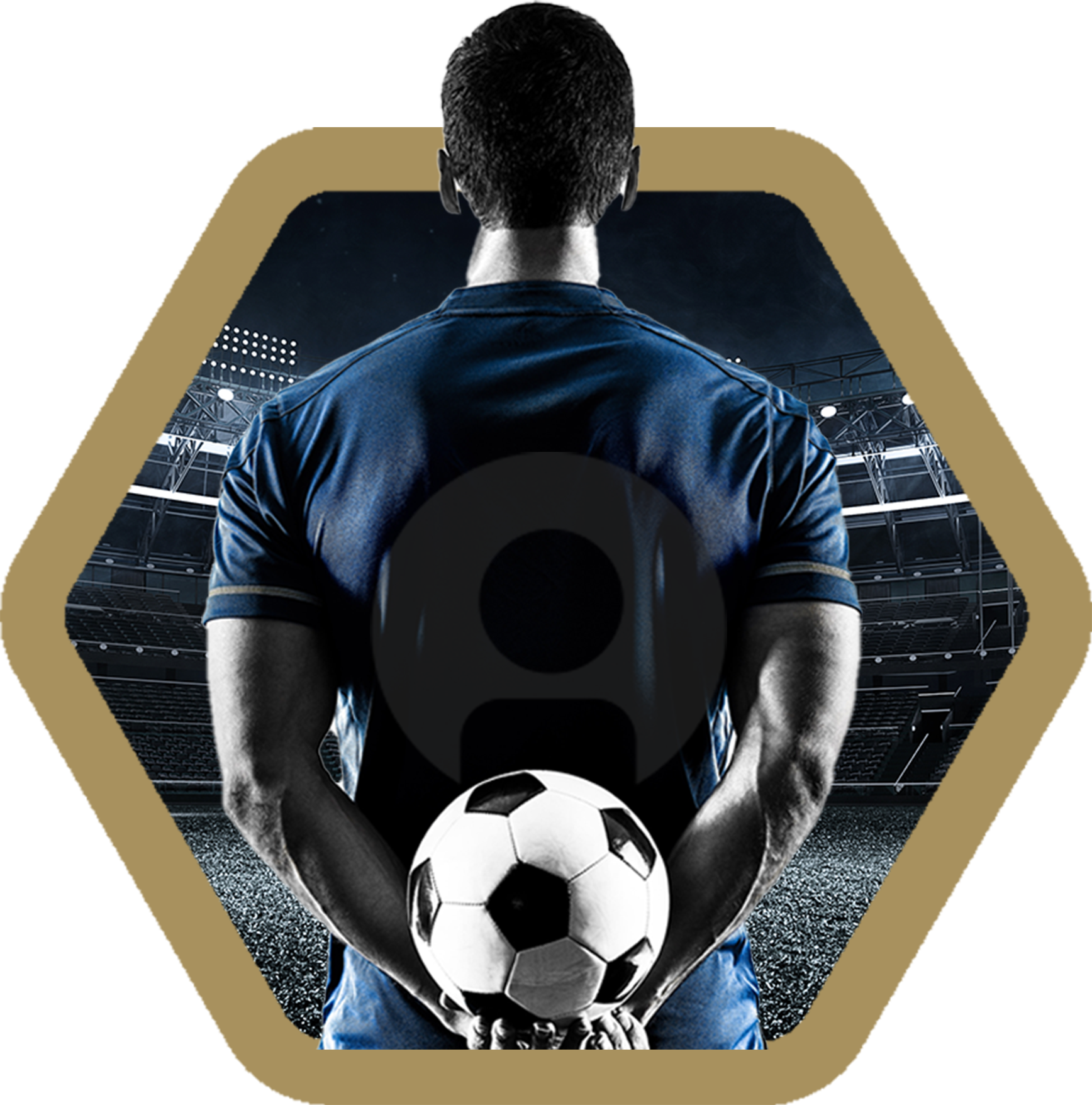 In the world of football business it is essential to know the network and understand the requirements of the clubs and each individual player. The job of our management and agents is to cater both parties and to find and facilitate the perfect match. As a manager of a player you secure, manage and guide both young and professional players with short and long-term plans. The scouts and agents play there role to spot new talents in the fields and finding the right team to match the players position. All these components play a crucial and important role for success.
Our vision and mission is to become the leading experts and advisors in the football business. Our aim is to build a repute organization where the players can rely on complete management and the clubs can depend on us to for-fill their needs.
For information about our latest news