Image and Corporate deals
Thanks to our strategic positioning and special networks, we are able to mediate for top athletes from various sports and celebrities in addition to top footballers. We have a rich network of well-known brands and are able to link them to all kind of athletes and celebrities with relevant marketing reach. In addition to the branding deals, we also offer other unique business opportunities.
Are you thinking about your retirement as an athlete or are you an entrepreneur with special requests, wishes or seeking for new opportunities? Nothing is too crazy for us, our management team has answers to all your requests.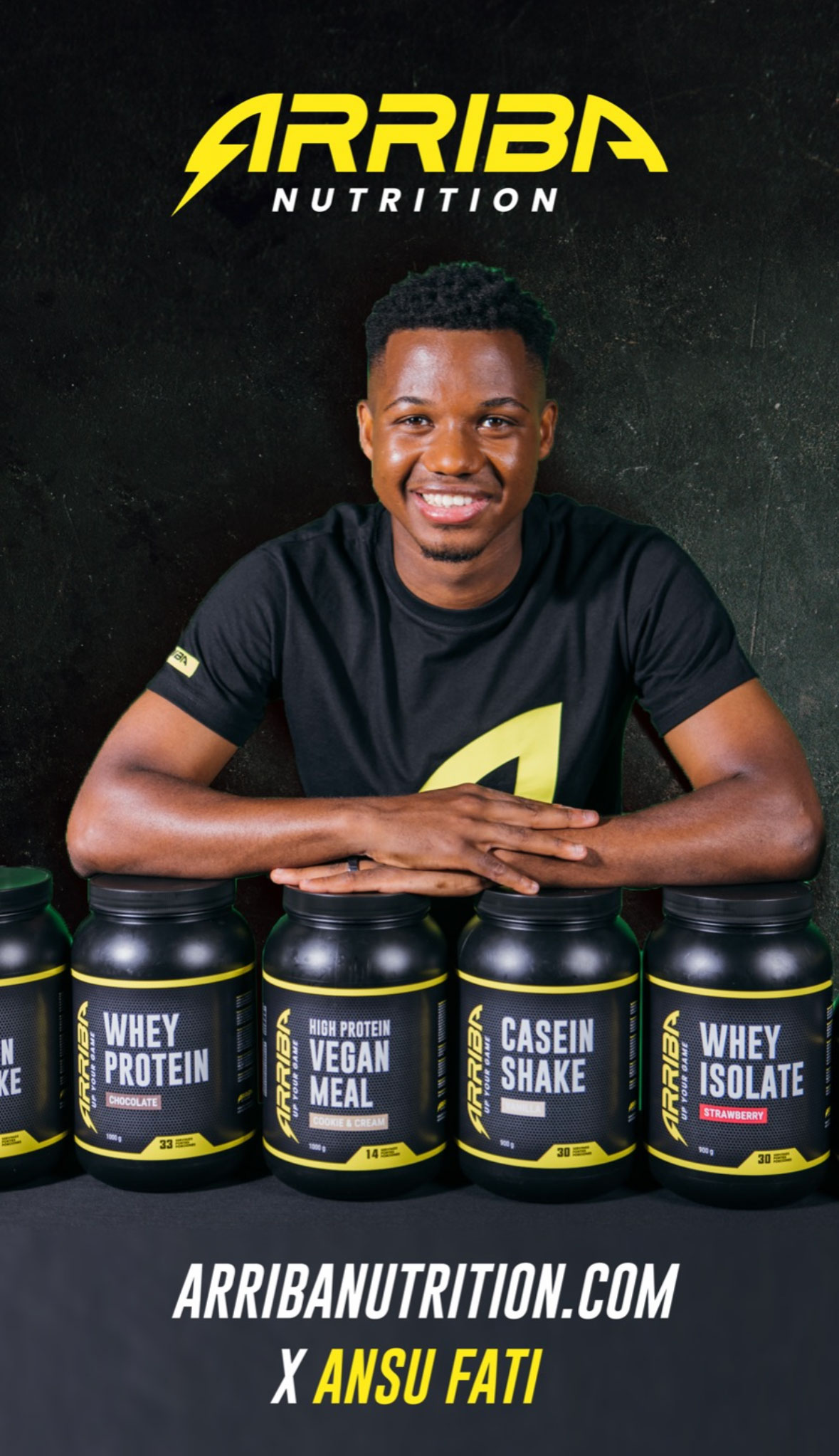 Ansu Fati
x Arriba Nutrition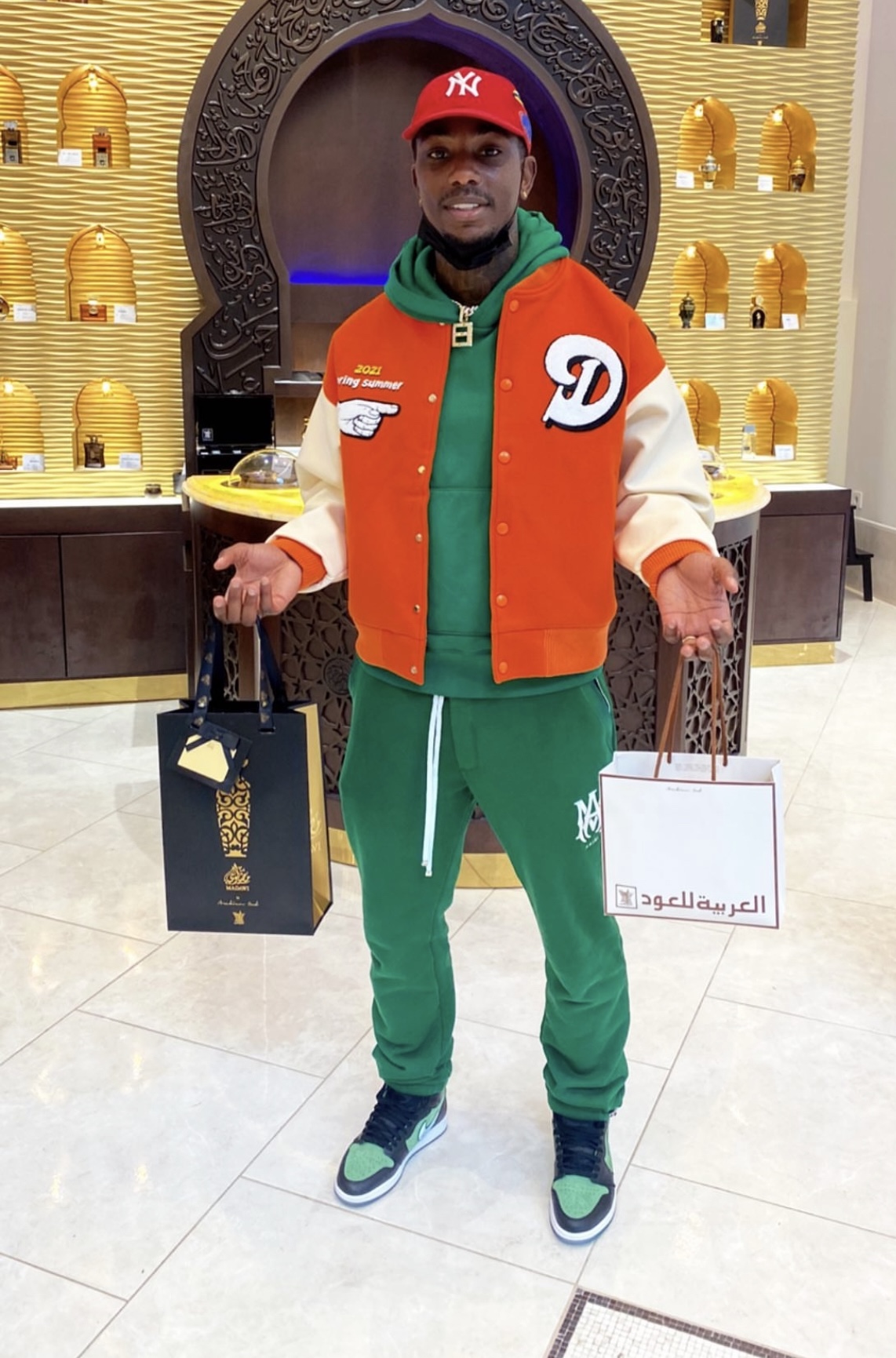 Eljero Elia
x Arabian Oud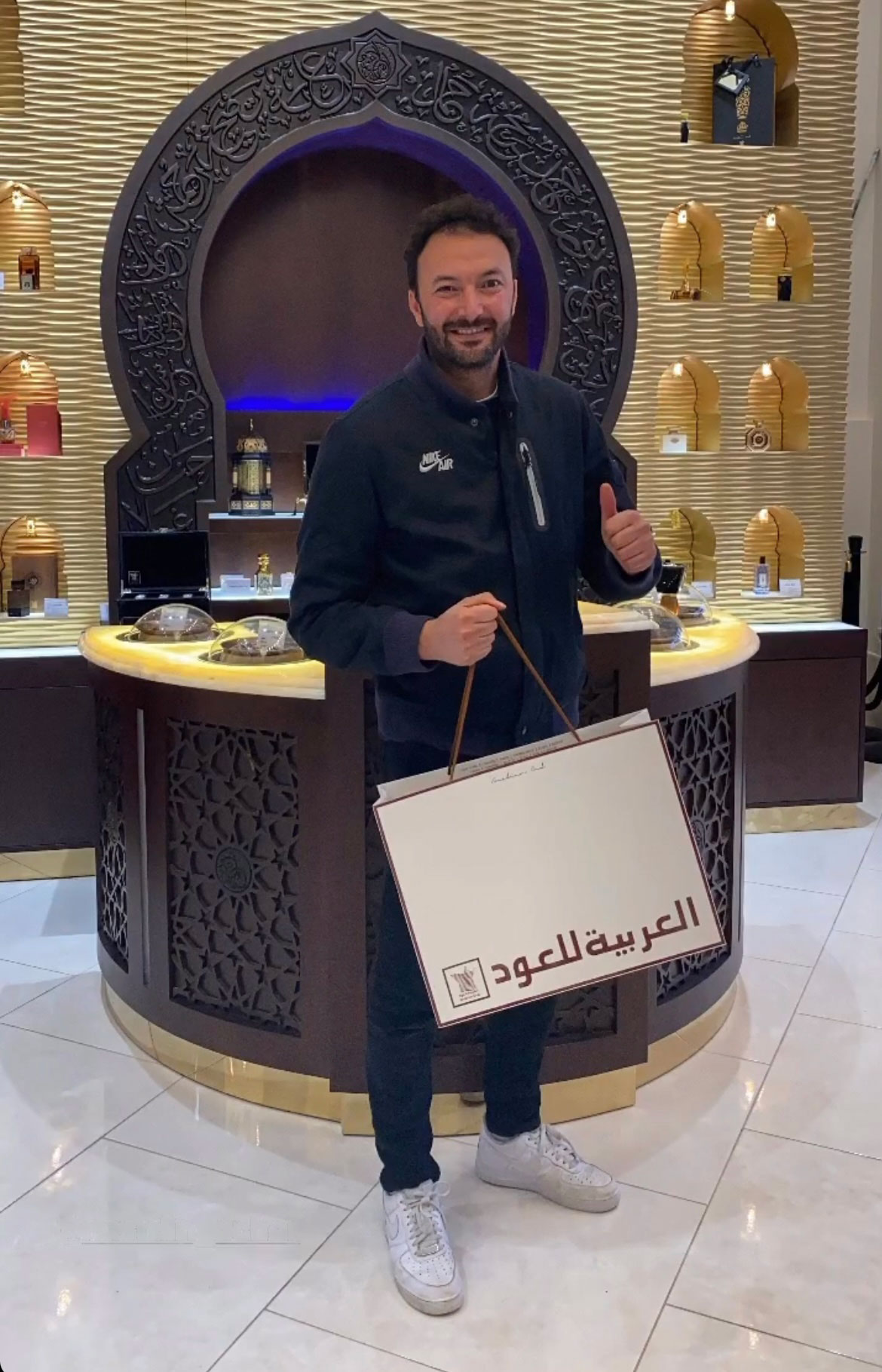 Nasrdin Dchar
x Arabian Oud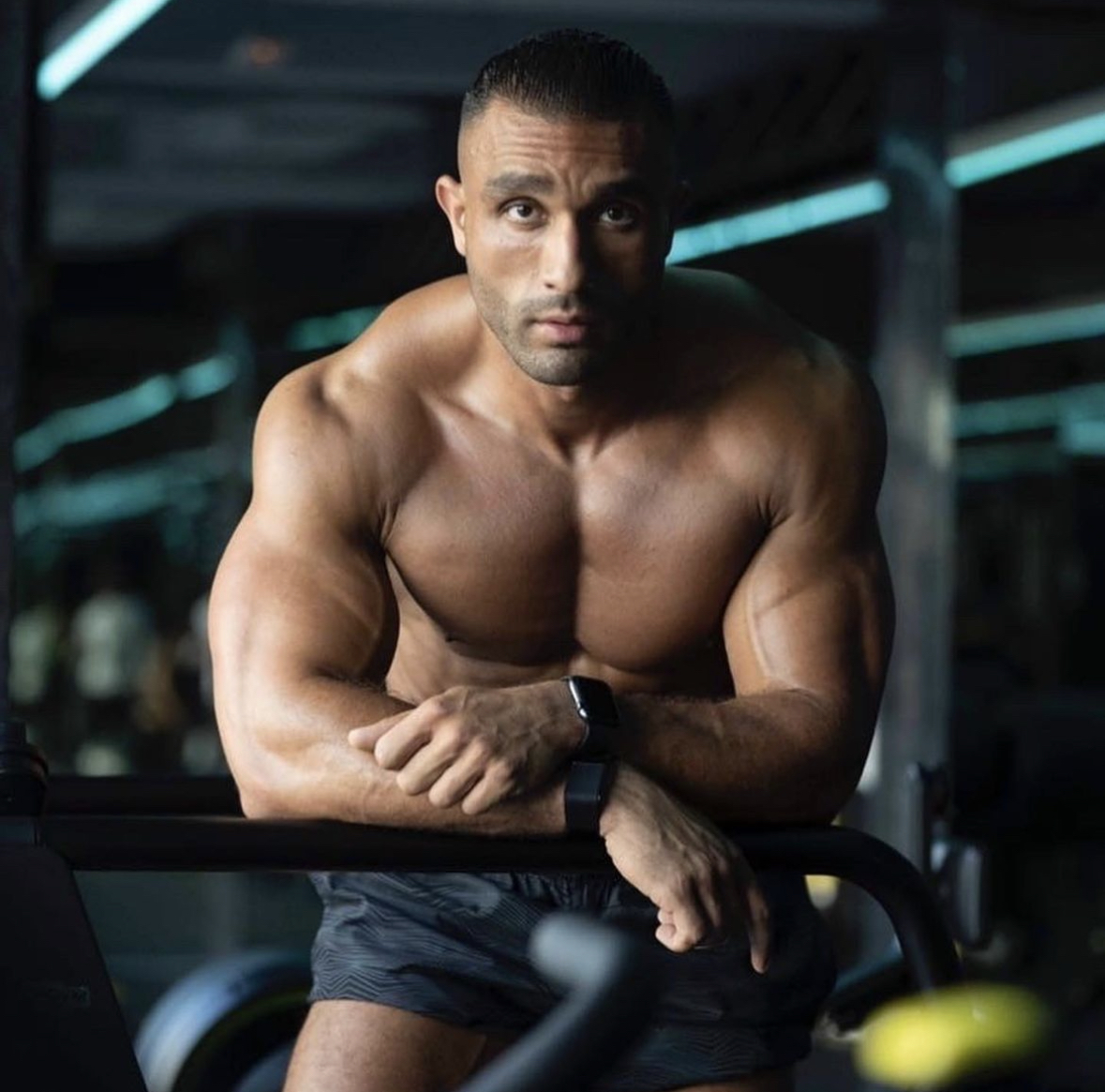 Khalid Laaminach
x Arriba Nutrition